Need a promotional video to Kickstart your start-up?
Need a kick-ass web-site you can manage on your own?
Want professional Studio-session video of your band?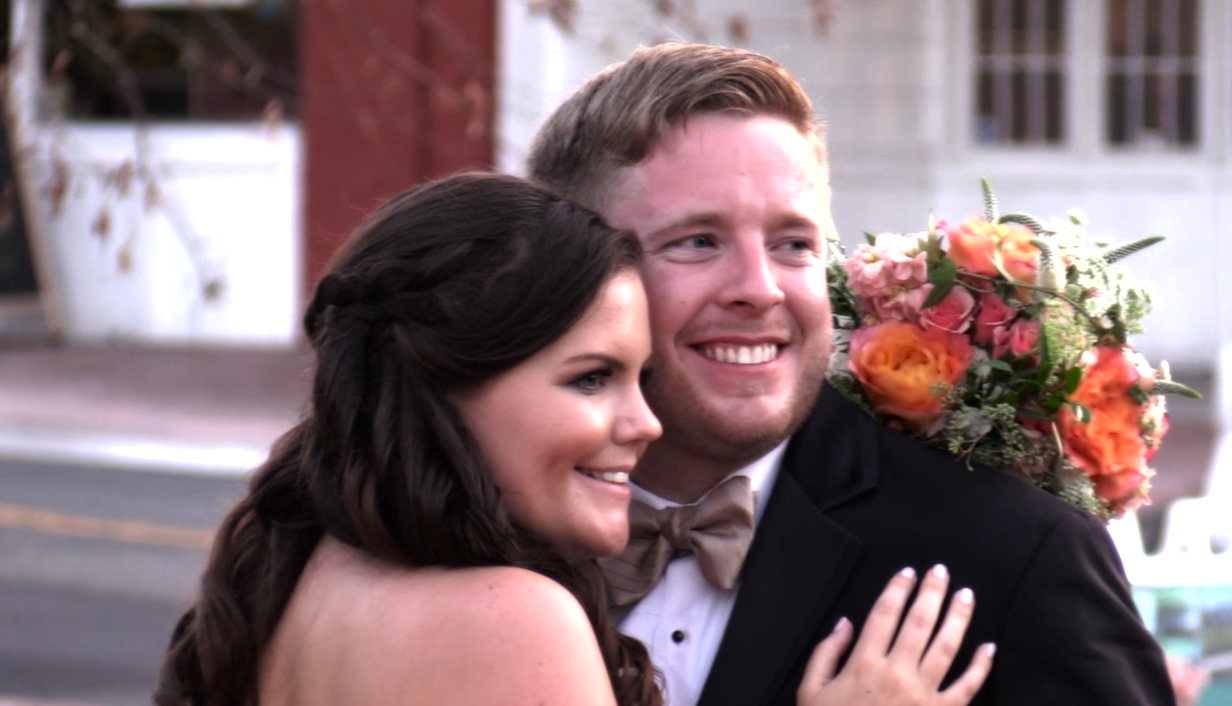 Struggle with branding or self-promotion?
Have a vision, but need someone with technical skills for a collaborative A/V art installation?
Whatever digital media you need to tell your story, we can help.
Our team has experience ranging from video, photography, and audio recording, to branding, promotional campaigns, web-design and game-design.
Have a crazy half-baked idea for a project or know exactly what you need? Either way Contact us.